November 2020,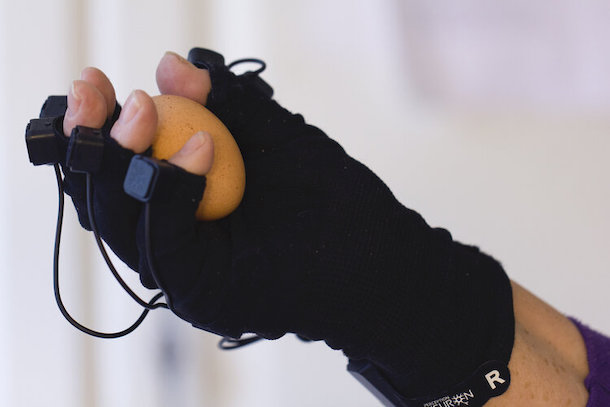 Presented at Tulca Festival of Visual Arts 2021

A Cosmic Zoom workshop and live performance (in collaboration with the live avatars of Ulrike Meinhof, Rosa Luxembourg, Countess Markievicz, Emma Goldman and Sophie Scholl)

Grey Eminence investigated the power of the body and the activist gesture in protest. In times where the movement of our bodies through public space had been restricted, the workshop hacked the disembodied aesthetics of Zoom; allowing participants to direct a performance at the United States Embassy on the day of the counting of the U.S. election votes.

This was a first activation of The Protest Archive. The Protest Archive is an inter-generational feminist and activist project by Loitering Theatre. The Protest Archive project has been developed with a loose affiliation of women across the island of Ireland who have been active in radical political protest from the 1960's to today.
---
№ 3/16
№ 1/1